The Backcountry Outdoor News reports the latest hunting and, fishing news along with fishing derbies and tournaments

         from:

---


©  2010 Backcountry Press Outdoor News - All Rights Reserved                                                                                                                                             Website Design by:

Whether it's bass, walleye, muskie, crappie, catfish, marlin, sailfish, billfish, salmon, shark or

trout, this website will list a contest, derby or tournament for whatever species

fisherman you are.



If your looking for an exciting way to have more fun fishing.

If you belong to a fishing organization or club, we may have your venues listed.

Add a contest, derby or tournament FREE to our data base.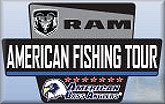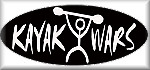 USA Fishing Contests, Derbies & Tournaments Directory



Whether an event is for freshwater, saltwater, open water or ice fishing, they are listed in our directory.  The Backcountry Press makes every effort to have the most complete, up-to-date directory of fishing venues.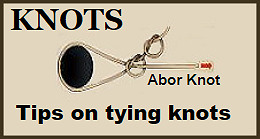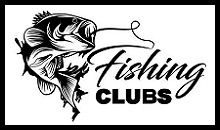 Most contests and tournaments are open to the general public but some are closed to club or pro circuit members. Use the links to each contest on the site for more information. The link may also indicate if there is a registration fee to participate.

ANGLERS: We can use your help. Due to the high volume of fishing venues, mistakes can happen. If you find a link that doesent work or is incorrect PLEASE let us know so we can fix. THANKS Choose from our FEATURED EVENTS or the list of states below

    2018  FEATURED  EVENTS 

April 15 - Nov 30 -- Fisherman's Dream Boat Challenge -- CT, DE, ME, MA, NH, VT, NJ, NY, PA & RI - Ocean offshore -- website    

April 1 - Nov 30 -- GRAND HAVEN STEELHEADERS -- Grand Haven, MI - Lake Michigan - website

May 9 - July 21 -- S.C. Governor's Cup Billfishing Series -- SC Ocean - website

May 18 - 19 -- World Championship Lionfish Tournament  -- Perdido Key, FL - Flora-Bama Yacht Club - Gulf Coast -- website

July 4 -- World Cup Blue Marlin Championship -- World Wide 1 Day Only - Ocean offshore -- REGISTER Now -- website

Aug 2 - Aug 4 -- Redneck Fishing Tournament --  Bath, IL - Asia Carp - Illinois River  - website