WALLEYE Fishing Club Directory

Here you can find a local fishing club in your neck of the woods.

This directory is dedicated to connecting you with a winning team of walleye fishermen and women of all ages!  So join a local club today and get hooked on walleye fishing!




The Backcountry Outdoor News reports the latest hunting and, fishing news along with fishing derbies and tournaments

         from:

---


©  2010 Backcountry Press Outdoor News - All Rights Reserved                                                                                                                                           Website Design by: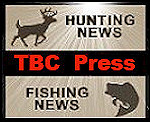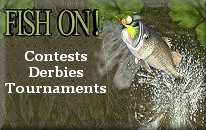 Search Our Site
Join a Local Walleye Fishing Club! 

If you're an avid angler or just enjoy walleye fishing, and are interested in joining a club, you have come to the right place!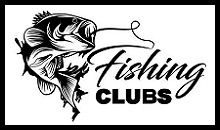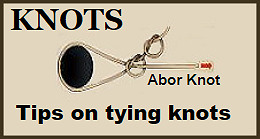 Disclaimer:  TBC Press does not endorse, recommend or assume responsibility for the content of these pages linked from this website.  These fishing clubs are provided solely for the convenience of our website visitors.

MICHIGAN

MINNESOTA

MONTANA

NEBRASKA