 The country's premier hunting and fishing daily news The Backcountry Outdoor News reports the latest hunting & fishing news along with fishing derbies & tournaments

          from:

--- HUNTER SAFETY

Hunting has survived the modernization of civilization. In fact, it has flourished into one of the most popular pastimes and hobbies in the world. Unfortunately, one of the world's favorite past times can also be one of its most dangerous. Every hunter should know some basic things before heading out into the field or on the water.

©  2010 Backcountry Press Outdoor News - All Rights Reserved                                

Disclaimer:  The views expressed on this site are that of the authors and not necessarily that of The Backcountry Press Outdoor News

BACKCOUNTRY  PRESS  is the country's premier daily hunting, fishing & outdoor news in the USA, Canada and more.  Read whats happening in your neck of the woods & beyond.

For those who provide updated information in the field of hunting & fishing, please don't hesitate to contact us to get

your articles added to our site.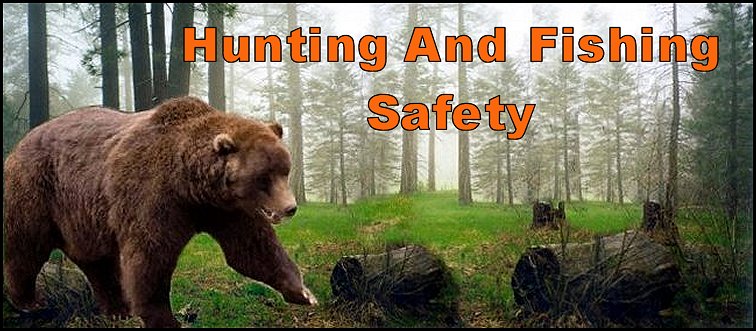 Information when you are going in the field or on the water.

Connect With Us