 The country's premier hunting and fishing daily news



©  2010 Backcountry Press Outdoor News - All Rights Reserved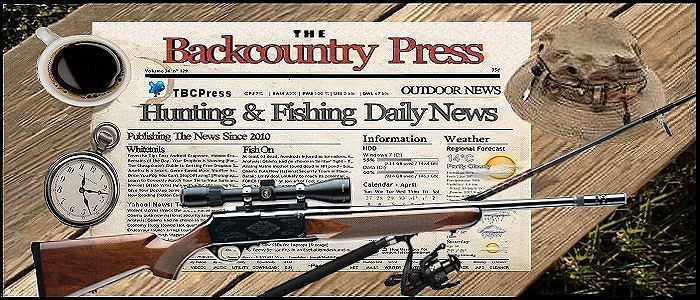 The Backcountry Outdoor News reports the latest hunting & fishing news along with fishing derbies & tournaments

          from:

--- HAWAII

State Fish and Game Resource Links

Hawaii hunters & fishermen can find the latest hunting news, fishing news, regulations, licence information and more to aid the avid outdoorsman and outdoorswoman.


HUNTING THROUGH THE ISLANDS

Other important sites for information on hunting and fishing  

State Regulations & Resources

Backcountry Press Outdoor News is always striving to gather useful links & information for state hunting and fishing guidance currently available electronically. 

Information & links are provided for your convenience in finding news & determining the procedures and regulations in your state.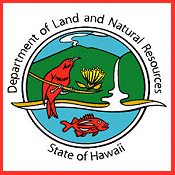 Please contact the local DOFAW office on the island where you are planning to hunt prior to your arrival. They will provide you with the most current information on hunting seasons, hunting areas the local conditions. In addition, certain hunting opportunities require special permits or tags that are only available by lottery.

        Island of Kaua'i    (808) 274-3433                      Island of Moloka'i  (808) 553-1746

        Island of O'ahu    (808) 587-0166                      Island of Lana'i      (808) 565-7917

        Island of Maui      (808) 984-8100                      Island of Hawai'i    (808) 974-4221


Connect With Us