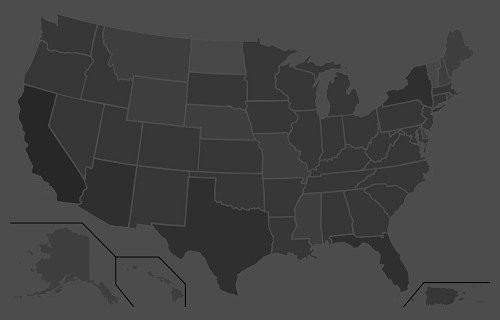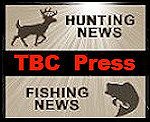 The country's premier daily HUNTING, FISHING & OUTDOOR news in the USA and around the globe.  Read whats happening in your neck of the woods & beyond.


Apply for LDWF 2022 Alligator Lottery by June 30

Submitted by:  TBC Press

Posted on: 05/19/22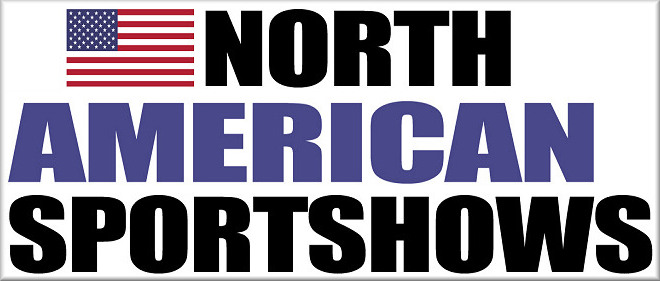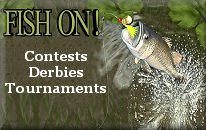 Disclaimer: The views expressed on this site are that of the authors and not necessarily that of TBC Press

---
©  2020 TBC Press - All Rights Reserved                                                                                                                                                                                                  Website Design by:


For more information concerning lottery alligator harvests on LDWF WMAs or public lakes, contact the appropriate LDWF Field Office or email
[email protected]
.
####

The Louisiana Department of Wildlife and Fisheries (LDWF) will conduct alligator lottery harvests on 21 LDWF Wildlife Management Areas (WMAs), 28 public lakes and one U.S. Army Corp of Engineers (USACE) property Aug. 31-Nov. 5, 2022. Applications are now available and are due by June 30.

Alligator lottery applications are only available on the LDWF website at
https://louisianaoutdoors.com/lottery-applications
.Those wanting to apply should click on the Lottery Applications tab, update or create their customer record similar to purchasing a license and then submit an application. There is a $5 application fee and a $5 transaction fee.
Only one alligator lottery application may be submitted per customer. Applicants must be legal Louisiana residents and 16 years of age or older. If selected, you will be required to purchase an alligator hunting license ($25) and to submit payment of $40 for each alligator tag allocated to the chosen location.