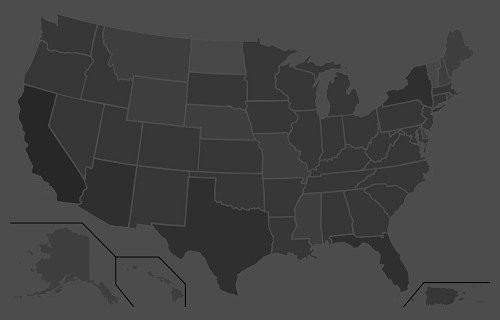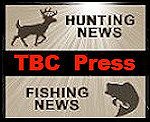 The country's premier daily HUNTING, FISHING & OUTDOOR news in the USA and around the globe.  Read whats happening in your neck of the woods & beyond.


LDWF Accepting Applications for 2021 WMA Lottery Turkey Hunts

Submitted by:  TBC Press

Posted on: 01/08/21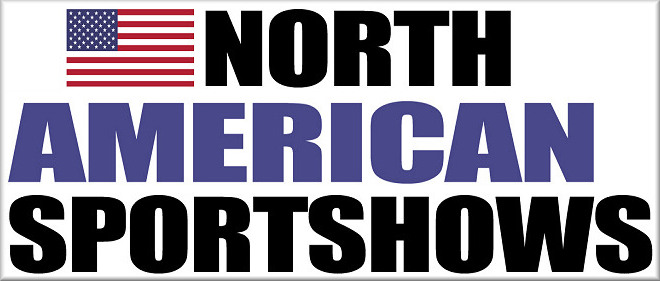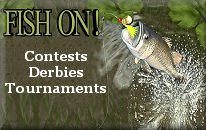 Disclaimer: The views expressed on this site are that of the authors and not necessarily that of TBC Press

---
©  2020 TBC Press - All Rights Reserved                                                                                                                                                                                                  Website Design by:


Applications for a lottery drawing for fishing permit access to the White Lake WCA between March 15-Aug. 15 are also available. A total of 100 permits will be issued following the lottery drawing and winning applicants will be notified of their opportunity to purchase a permit for $40.

####

Publishers Notes: Our country is still battling COVID-19.
To avoid the spread of this virus and continue to enjoy outdoor activities, ALL outdoor enthusiasts (man, woman, child) should follow the guidelines set by nps.gov. These
guidelines include;
social distancing, the Leave No Trace principles, including pack-in and pack-out, to keep outdoor spaces safe and healthy.
The Louisiana Department of Wildlife and Fisheries (LDWF) is accepting applications for Wildlife Management Area (WMA) lottery turkey hunts and the White Lake Wetlands Conservation Area (WCA) fishing lottery. The deadline to apply is Feb. 8.

All lottery applications are now only available on the LDWF website at
https://la-web.s3licensing.com/
.  Those wanting to apply should click on the Lottery Applications tab, update or create their customer record similar to purchasing a license and then submit an application. There is a $5 application fee and a $2 transaction fee per application. Paper applications will not be accepted.
Regular turkey lottery hunts will be held on eight WMAs this spring. Youth lottery hunts will be held on nine WMAs.  For more information, contact David Hayden at 318-487-5353 or email;
[email protected]
.