The country's premier daily hunting, fishing & outdoor news in the USA, Canada and more.  Read whats happening in your neck of the woods & beyond. Choose your language above and read our news in English, Deutsche, Espanol, Francese, Irish or Italiano




The Backcountry Outdoor News reports the latest hunting and, fishing news along with fishing derbies and tournaments

         from:

---


©  2010 Backcountry Press Outdoor News - All Rights Reserved                                                                                                                                           Website Design by:


New Changes for Wisconsin 2018 Fall Turkey Hunting Season

Submitted by:  Backcountry Press Outdoor News

Posted on: 07/11/18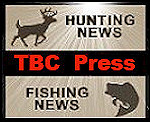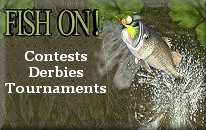 Be sure to check out the Wild Wisconsin: Off the Record podcast featuring the department's upland wildlife ecologist Mark Witecha. The podcast covers everything from the history of wild turkeys in Wisconsin to current management and hunting opportunities. You can find this episode and much more on both
iTunes
(you can subscribe to the DNR channel to receive updates when new episodes are available) and
YouTube
.
Stock Image

# # # #

Disclaimer:  The views expressed on this site are that of the authors and not necessarily that of TBC Press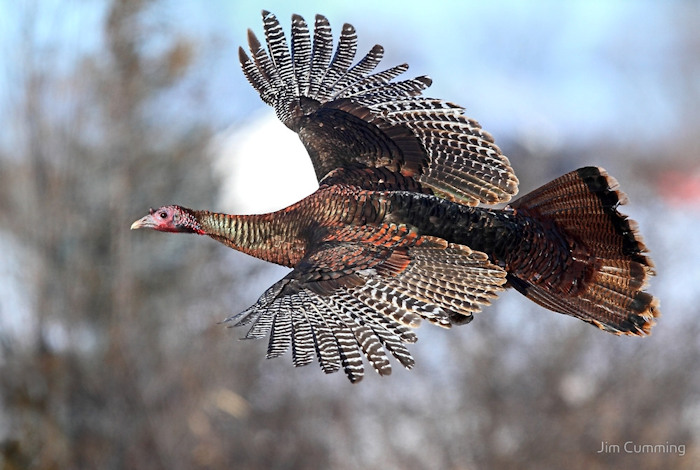 Starting in 2018, Wisconsin DNR has waived the fall turkey drawing. A fall turkey harvest authorization will be issued with every fall turkey or conservation patron license purchase.

Hunters will choose a zone at the time of purchase for which their harvest authorization will be valid. Bonus harvest authorizations, formerly known as leftover tags, will be available for purchase in select zones starting Aug. 18 at 10 a.m.

The fall 2018 wild turkey season for Zones 1-5 is September 15 to January 6, 2019. For Zones 6 and 7, the season is September 15- November 16.