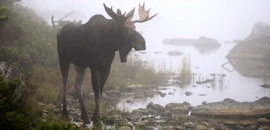 The country's premier hunting and fishing daily news





The Backcountry Outdoor News reports the latest hunting & fishing news along with fishing derbies & tournaments                  from:

--- ©  2010 Backcountry Press Outdoor News - All Rights Reserved                                       

Disclaimer:  The views expressed on this site are that of the authors and not necessarily that of The Backcountry Press Outdoor News



Wyoming Turkey Hunters May Want to Delay Hunt in the Black Hills

Submitted by:  Backcountry Press Outdoor News

Posted on: 04/13/18



Access to the Black Hills National Forest, where many people hunt and camp, will likely be limited until late April."

With the weather this year, Newcastle Wildlife Biologist Joe Sandrini suggests hunters consider hunting during the second peak in gobbling, normally after May 10.  At that time the weather is generally more predictable, and access to the National Forest becomes more favorable.

For additional information on wild turkey hunting in Wyoming, please visit the Wyoming Game and Fish Department website at
wgfd.wyo.gov
.
Image courtesy of AZ fish & game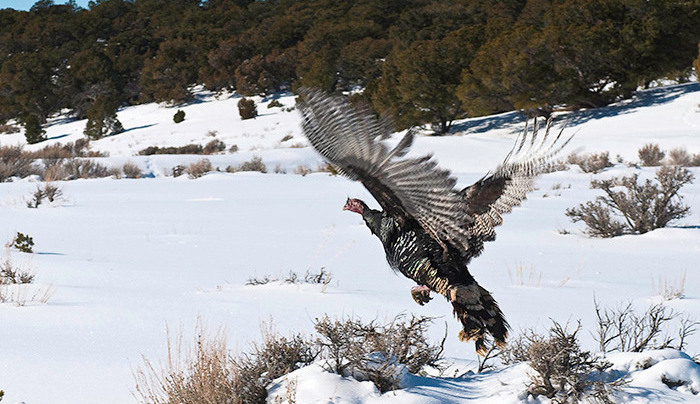 Wyoming sportsmen wanting to hunt the wild turkey Hunt Area 1 opener in the Black Hills may want to
consider delaying
their trip.  This spring's weather is making access to some areas across the northeast corner of Wyoming difficult.
Game and Fish Sundance Game Warden Chris Teter states, "There has been a good amount of snowfall since the middle of March and many roads are not passable.  Even though some warm weather is predicted this week, there is a possibility for more snow before opening day.