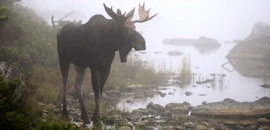 The country's premier hunting and fishing daily news





The Backcountry Outdoor News reports the latest hunting & fishing news along with fishing derbies & tournaments                  from:

--- ©  2010 Backcountry Press Outdoor News - All Rights Reserved                                       

Disclaimer:  The views expressed on this site are that of the authors and not necessarily that of The Backcountry Press Outdoor News



Ohio to Hold 2018 Coonhound World Championship

Submitted by:  Backcountry Press Outdoor News

Posted on: 02/26/18



Probably one third of casts will hunt within 15 minutes of the fairgrounds.

The fairground in Mt. Gilead offers a main event building complete with concrete floors, restrooms, and large overhead doors. This building will be large enough to host the show and all spectators. The Mt. Gilead fairgrounds also offer several other buildings, including covered pavilions - a great place to hold the Coonhound World Championship!

At this time, not all Zone locations have confirmed for 2018. Those locations will be announced once confirmed.

Image courtesy of www.purinaproclub.com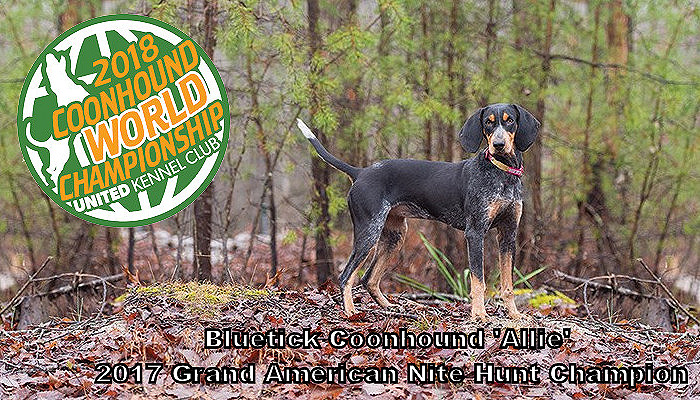 The 2018 UKC World Championship Finals will be held at the Morrow County Fairgrounds in Mt. Gilead, Ohio, September 20-22. The event will be hosted by the Morrow County Coonhunters Association from Cardington, Ohio.

Proposed Area Club Participation and Guide Assistance (by City): Cardington, Johnstown, Mount Vernon, Marion, and Marseilles.

It is expected that up to all casts will have quality guides and will travel under 60 miles to hunt, with most of the casts hunting 30 miles or less.