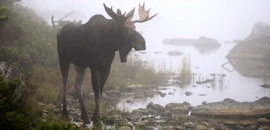 The country's premier hunting and fishing daily news





The Backcountry Outdoor News reports the latest hunting & fishing news along with fishing derbies & tournaments                  from:

--- ©  2010 Backcountry Press Outdoor News - All Rights Reserved                                       

Disclaimer:  The views expressed on this site are that of the authors and not necessarily that of The Backcountry Press Outdoor News



Enter the Nebraska 2018 Trout Slam

Submitted by:  Backcountry Press Outdoor News

Posted on: 02/12/18



To encourage exploration of Nebraska's cold-water fisheries and recognize achievement, anglers can now pursue a Nebraska Trout Slam.

How to enter -- To qualify for the award, anglers must catch, photograph, release if wished and submit a photo of the four trout species found in Nebraska — brook, brown, rainbow and cutthroat.

Each time you catch a fish on your way to a Trout Slam, let us know by filling out the form at the link above, and be sure to attach a photo of your catch, too.

When you have caught your last fish, check "yes" next to the box indicating that you have completed your slam. Those who complete the slam will receive a certificate and pin.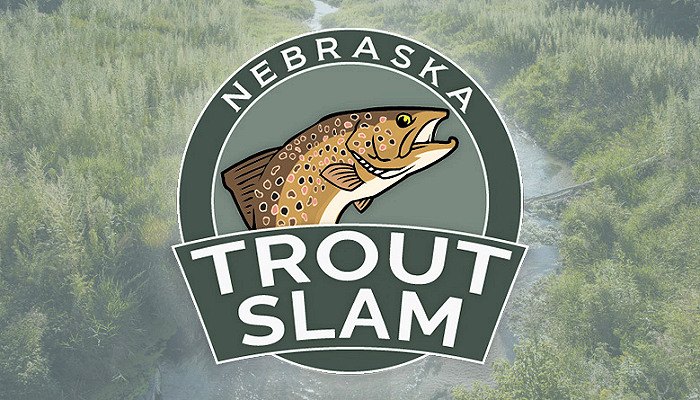 Although trout may not be native to Nebraska, they can be found in stocked waters across the state during the fall, winter, and spring. Furthermore, Nebraska contains cold-water habitats mostly in northern and western regions of the state that will support trout year-round.

Adventurous anglers can prospect those cold-water rivers, streams, and lakes, many in the most picturesque parts of Nebraska, in pursuit of brook, brown, rainbow and cutthroat trout.