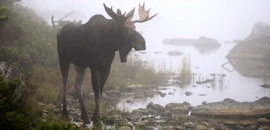 The country's premier hunting and fishing daily news BACKCOUNTRY  PRESS  is the country's premier daily hunting, fishing & outdoor news in the USA, Canada and more.  Read whats happening in your neck of the woods & beyond.

For those who provide updated information in the field of hunting & fishing, please don't hesitate to contact us to get your articles added to our site. 



The Backcountry Outdoor News reports the latest hunting & fishing news along with fishing derbies & tournaments

          from:

--- ©  2010 Backcountry Press Outdoor News - All Rights Reserved                                       

Disclaimer:  The views expressed on this site are that of the authors and not necessarily that of The Backcountry Press Outdoor News



Illinois Reservations Now Available for Annual ICF Director's Pheasant/Quail Hunt

Submitted by:  Backcountry Press Outdoor News

Posted on: 10/12/17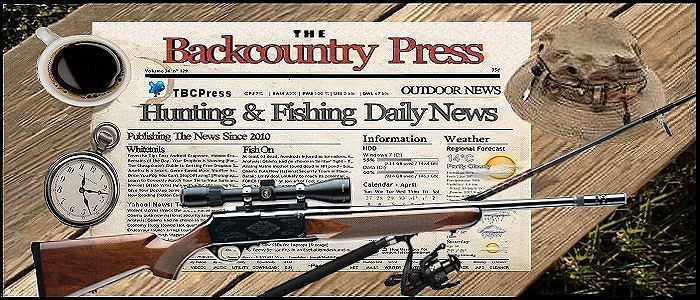 Participating hunters can make their own lodging arrangements for the ICF Director's Hunt at the Seasons Lodge (phone 618-629-2600) or Lake Cove Hotel (phone 618-200-4116).

Registration and sponsorship information is available on the ICF website at
www.ilcf.org
or by phoning the ICF at 217-785-2003.
Image courtesy of gunddogmag.com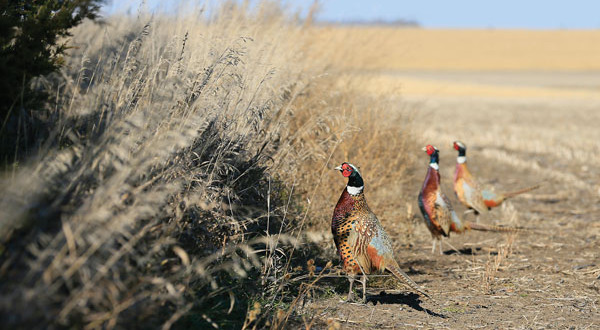 Join Illinois Department of Natural Resources Director Wayne Rosenthal in support of the Illinois Conservation Foundation at the annual ICF Director's Hunt at Wayne Fitzgerrell State Recreation Area in southern Illinois.

The two-day controlled pheasant and quail hunt – co-sponsored by Pheasants Forever and Quail Forever – is scheduled for Monday and Tuesday, Nov. 20-21.

Hunting will take place on 25 fields at Wayne Fitzgerrell SRA, one of the state's best venues for upland game and other hunting opportunities.

The event includes: late morning check-in and lunch on Nov. 20, a full afternoon of hunting, followed by a cocktail reception, dinner and auction in the evening.  On Nov. 21, a morning hunt is scheduled after breakfast.

The ICF Director's Hunt, to benefit Illinois Conservation Foundation youth hunts and youth conservation education programs, is priced at $275 for individual hunters or $1,000 for a team of four, which includes two hunts, two boxes of steel shot shells for each hunter, plus a guide and dog, if requested.  Banquet-only tickets are also available (for those unable to hunt) for $50 each, or $75 for a couple.