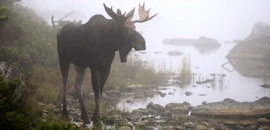 The country's premier hunting and fishing daily news BACKCOUNTRY  PRESS  is the country's premier daily hunting, fishing & outdoor news in the USA, Canada and more.  Read whats happening in your neck of the woods & beyond.

For those who provide updated information in the field of hunting & fishing, please don't hesitate to contact us to get your articles added to our site. 



The Backcountry Outdoor News reports the latest hunting & fishing news along with fishing derbies & tournaments

          from:

--- ©  2010 Backcountry Press Outdoor News - All Rights Reserved                                       

Disclaimer:  The views expressed on this site are that of the authors and not necessarily that of The Backcountry Press Outdoor News



Louisiana Hunter Shoots Potential Archery State Record Non-Typical Buck

Submitted by:  Backcountry Press Outdoor News

Posted on: 10/12/17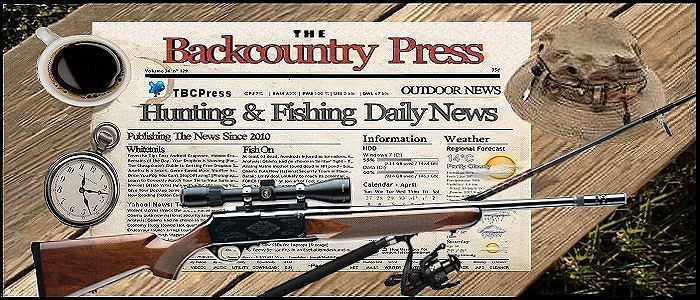 A dentist in Louisiana has a great reason to be smiling this month, after he took down a buck that could go down as the biggest non-typical deer taken with a bow the state has ever seen – and the hunting story is as good as gold . . .

As Louisiana Sportsman reports, Dr. Frank Sullivan had more than a couple run-ins with this buck – in fact, he thought it died twice!

Sullivan said his first encounter with the buck was during last season, and he and his plumber's son went after it hard hunting on property very close to each other.

"He shot him the second day of the season last year," Sullivan said.

However, the deer survived the shot and the 3-year-old buck pushed onward.

Another encounter with the buck occurred from inside Sullivan's dentist office, where he watched the deer through binoculars get hit by a car. Sullivan said he assumed from the impact that the buck was dead, but when an officer went into the ditch in search of the animal, it got up and ran away.

Still, Sullivan was worried the buck wouldn't be able to make it because of his injuries.

But then, 3 weeks later, the deer – which by now should be called Ghost Buck or something – showed itself again; this time right behind Sullivan's office.

Sullivan, who is an avid deer hunter, keeps regular tabs on the deer living behind his dental practice, so he started paying extra close attention to this one buck in particular.

"I had him patterned so much," he said. "I check the camera every day at 8 a.m. before I see patients, and I knew that if he stayed at my office after 5 a.m. he was going to bed down before crossing that road."

Finally, during an evening hunt that was full of ups and downs, Dr. Frank Sullivan got the job done, and put a 25-yard shot on this brute of an 18-point buck that gross-scores between 220 and 230 inches.