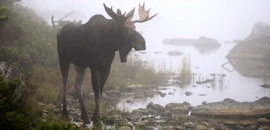 The country's premier hunting and fishing daily news BACKCOUNTRY  PRESS  is the country's premier daily hunting, fishing & outdoor news in the USA, Canada and more.  Read whats happening in your neck of the woods & beyond.

For those who provide updated information in the field of hunting & fishing, please don't hesitate to contact us to get your articles added to our site. 



The Backcountry Outdoor News reports the latest hunting & fishing news along with fishing derbies & tournaments

          from:

--- ©  2010 Backcountry Press Outdoor News - All Rights Reserved                                       

Disclaimer:  The views expressed on this site are that of the authors and not necessarily that of The Backcountry Press Outdoor News



Turkey Stops US Visas, Blocking Tourist Travel

Submitted by:  Backcountry Press Outdoor News

Posted on: 10/12/17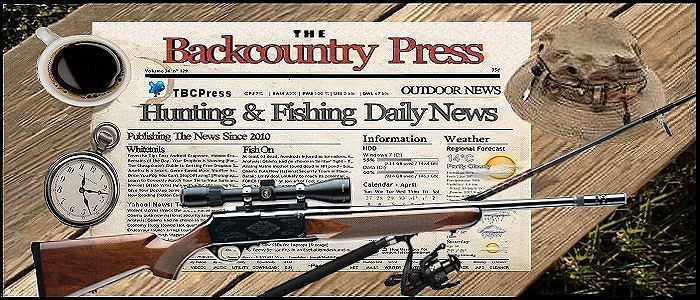 On Monday, October 9, Turkey halted all visa services to Americans, bringing US tourist travel to the country to a halt. Various international media outlets have reported on the visa restrictions, which have apparently resulted from a diplomatic row over the arrest of a US consulate employee in Istanbul.

As reported by
The Guardian
, the US suspended processing of non-immigrant visas for Turkish citizens on Sunday, and Turkey responded in kind early Monday. American citizens are unable to visit Turkey for the time being.
Turkish Airlines, which uses Istanbul as a hub on many international flights, issued a press release on Monday reminding passengers that the visa restrictions will not affect passengers transferring through Istanbul. However, American citizens will not be able to leave the airport during layovers in Istanbul. For passengers planning to travel to Turkey, the airline has offered to refund tickets and to make any reservation or route changes free of charge. This press release may be viewed at
https://p.turkishairlines.com/en-us/news-press-release/index.html
.
There is no word yet on when this situation may be resolved. Hunters with plans to visit Turkey in the coming months or who are flying through Istanbul to other destinations should contact their hunt operator, booking agent or travel agent immediately.

Stock Photo