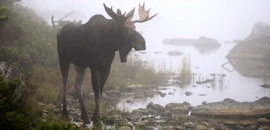 The country's premier hunting and fishing daily news BACKCOUNTRY  PRESS  is the country's premier daily hunting, fishing & outdoor news in the USA, Canada and more.  Read whats happening in your neck of the woods & beyond.

For those who provide updated information in the field of hunting & fishing, please don't hesitate to contact us to get your articles added to our site. 



The Backcountry Outdoor News reports the latest hunting & fishing news along with fishing derbies & tournaments

          from:

--- ©  2010 Backcountry Press Outdoor News - All Rights Reserved                                       

Disclaimer:  The views expressed on this site are that of the authors and not necessarily that of The Backcountry Press Outdoor News



WV Special Antlerless Deer Season Opens Oct 21

Submitted by:  Backcountry Press Outdoor News

Posted on: 10/12/17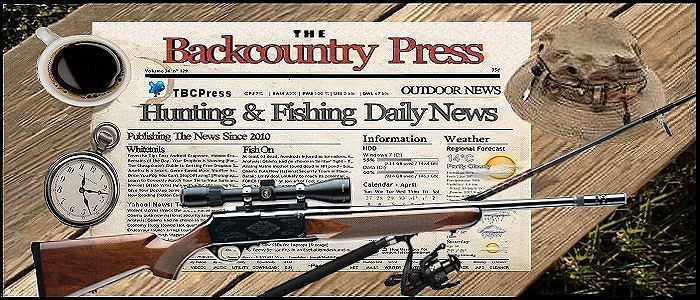 The three-day special antlerless deer season for youth hunters, persons who possess a Class Q/QQ permit and senior citizens with a Class XS license will soon be underway.

The first segment of the season is one day, Oct. 21, and the second segment is two days, Dec. 26-27. This season is open on private and public lands in counties that have a firearms deer hunting season.

Youth hunters ages 8-17 may participate in this special antlerless deer season. Hunters ages 8-14 must be accompanied by a licensed adult who may not hunt or possess implements for the taking of wildlife.

Hunters ages 15-17 must comply with all licensing requirements. All hunters participating in this season, as well as accompanying adults, must wear at least 400 square inches of blaze orange.

The daily bag limit for this special antlerless deer season is one antlerless deer per day. A total of three antlerless deer may be harvested during this season. These deer will not count toward the hunter's annual deer season bag limit, and Class N/NN stamps are not required for this special season.

Each harvested deer must be field tagged and electronically registered within 24 hours of the close of each segment of the split season and before pursuit of any additional deer. Deer may be checked in on the Electronic Licensing System at
www.wvhunt.com
, by calling 1-844-WVCHECK or by visiting a license agent.
Stock Photo