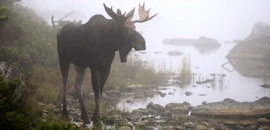 The country's premier hunting and fishing daily news BACKCOUNTRY  PRESS  is the country's premier daily hunting, fishing & outdoor news in the USA, Canada and more.  Read whats happening in your neck of the woods & beyond.

For those who provide updated information in the field of hunting & fishing, please don't hesitate to contact us to get your articles added to our site. 



The Backcountry Outdoor News reports the latest hunting & fishing news along with fishing derbies & tournaments

          from:

--- ©  2010 Backcountry Press Outdoor News - All Rights Reserved                                       

Disclaimer:  The views expressed on this site are that of the authors and not necessarily that of The Backcountry Press Outdoor News



Canada Expected to Make Major Changes to Drinking While Canoeing Laws

Submitted by:  Backcountry Press Outdoor News

Posted on: 10/11/17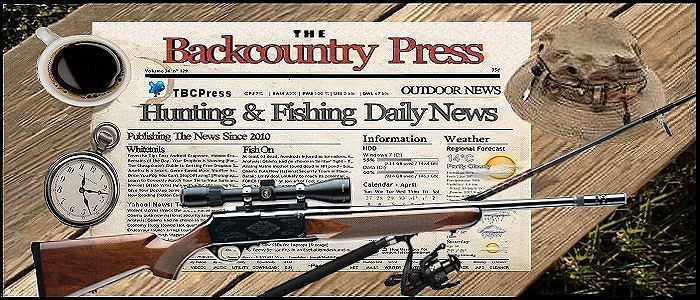 It may soon be legal to paddle a canoe and enjoy a few drinks at the same time in Canada.

As the
National Post
reports, paddling a canoe while bombed is still not a very good idea, but if you live in Canada, you may not have to worry about it costing you a suspended driver's license and impounded car anymore.
At the very core of this issue, legislators debate whether people under the influence of alcohol should  be prosecuted for an act that wouldn't be considered a crime if it had taken place on land (not driving, of course).

According to the Canadian Safe Boating Council, approximately 375 deaths involving alcohol and vessels such as canoes or rafts occurred in Canada between 1991 and 2010.

We haven't received an official update on this piece of legislation yet, so until we do, please think before you drink, and refrain from mixing your drinks with the outdoors. Stay safe out there!

Stock Photo